Hardware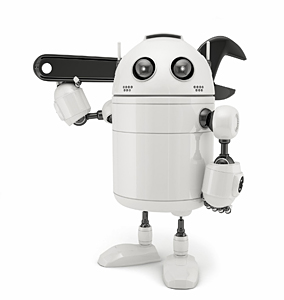 Box architecture is based on latest hardware solutions that allow gain outstanding perfomance and stability. You will get unlimited power!
USB 2.0 High Speed Buffered Interface

We use an native USB Stack. Upstream data are directly arrives to box MCU without getting slowed by bottleneck technologies like Prolific or FTDI chips.
CDC Stack are give enough performance to match high load pplications.
Native USB CCID Smart Card Reader

Security are very important part of all GSM software project. We use military standart GEMALTO Security for most our software. Box has such card reader avaiable to software in native way. Box are fully capable with previous Z3X box based on FTDI and Alcor logics. It use same card and same software. Its amazing , You can install your existing security card in box and get perfect 3-in-1 magic solution
Super Speed Xilinx FPGA Driven Core

Field-programmable gate arrays (FPGAs) are devices that contain programmable logic and interconnects. Incorporating FPGAs into the design of Z3X jtag box ensures that users are able to program or configure boards to erform basic logic gate functions such as AND and/or XOR, as well as, more complex combinational functions such as decoders bus controllers and pinout searching logic.
ARM20 Industry Standard JTAG Port

The 20-pin connector is the currently recommended from ARM. You can use different adaptes and jigs , available on market without need soldering or paying for additional converters Connector type: 20-way IDC male eader, 0.1" pitch. Use any 20pin Jtag connectors or jics! Easy and Universal!
RJ45 MultiPort UFS3/Unibox Capable

Box are equipped with classical RJ45 Unibox connector. You will be surprised 😉 You can plug any type of cables UFS and Unibox. Box will automatically reconfigure power and data lines align. Box are configured as standard unibox after powerup and switch mode after starting corresponding software. Easy and Universal..
Integrated ADC and DAC for voltage control

You can flexibly adjust port IO voltage from 1.8 to 30 volt. Also box can easy measure internal and external voltage with high precision. Easy and Flexible! You can monitor VFEF line of your device in realtime to be shure that all powering on before connection.
Integrated surge and overvoltage protection

Connection errors ? Bad cables ? What else can break high cost equipment or PC motherboard We integrated two level power control and protection subsystem to protect phone, box and your PC You can be shure that even you plug in box ports an spoon everything will be protected from disaster. Easy and Safe!