Product features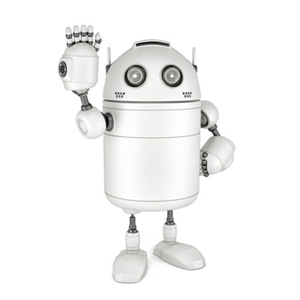 Supported repair of wide list of devices in full automatic mode or in manual mode. Your latest android never will be bricked with our box Show more features. Product main features:
JTAG BOX , eMMC and JTAG finder in one box , find and repair , forget about broken JTAG pads
eMMC Programming Reading Programming and Recovery
eMMC Samsung Firmware update , dead eMMC Flash Recovery
eMMC programming with vendor firmwares
eMMC Android file explorer with wide functionality.
Full range of eMMC reconfiguration up to JEDEC 5.1 Specs.
SD cards support ( Read,Write,Erase,Lock,Unlock)
Ability to run all Z3X software with box (PC/SC-CCID USB Reader onboard)
3rd Party Software Support via open SDK API
Latest Android Samsung phones support , not matter how much cores inside 😉
LG 3G-Cyon-Show-FOMA phones support , fast recovery after wrong unlocks
Wide Anycall phones support repair them in few minutes
Latest HTC and Sony Ericsson support , repair , unlock , rebrand them
Wide range of other hardware platforms like ZTE HUAWEI AMOI and others.
When you buy this product, you get:
Easy-JTAG Box with activated Z3X smart card
Universal testpoints set
FREE access to flash file download area at z3x-team.com
This product is a result of developers' own solutions which makes it the most reliable servicing tool on the market